Business Agility at the Enterprise Level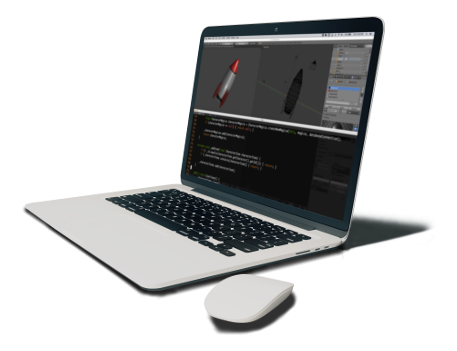 Our development teams are small, but our biggest successes have been with working with Columbus' largest enterprises.
At Software Verde, we're familiar with navigating enterprise environments to get the job done fast. Our post-production support keeps your product stable long after rollout.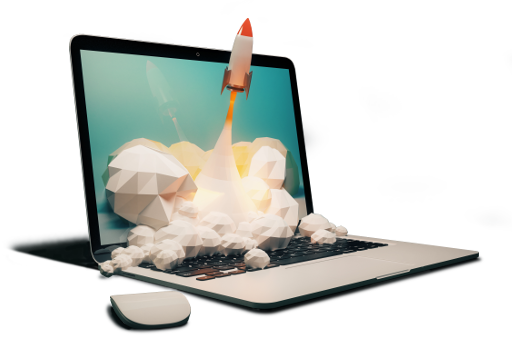 Our nimble development teams can pivot as your vision evolves.
We have never failed an IT project or come in over budget. It's our passion, process, and integrity that guarantees our success.
Helping Clients Build Amazing Projects Since 2011
Creating technology is our passion. Over the years, we've become specialists in...
But Don't Take Our Word For It
Sometimes our clients do a better job of talking about our services than we can...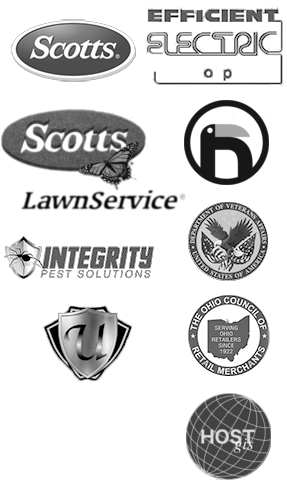 "As a newcomer to app development, I was glad to have Josh on my team. His creative thinking, drive to achieve the best and willingness to question outcomes made the process a great learning experience. Plus, his sense of humor made it fun. Thanks for your hard work, Josh!"

- Terri Flora
Strategic Communications Specialist
& Public Relations Executive
"Josh and team embody the creative, intuitive and hard working spirit you look for in a software firm. We have used them for several of our mobile projects and were very pleased with their work. They have a good grasp on mobile technologies and were able to match the right platform to our needs. I would have no qualms with working with Josh or his team again on future projects."

- Mike Lockwood
Sr. Analyst, Enterprise Collaboration
"Josh Green and his staff at 'Verde' are affordable and enthusiastic, and as a result of their excellent support and commitment we are confident to encourage our membership to take advantage of their expertise.
Our personal experience has found that the Software Verde team is easy to work with, they simplify decision making, provide solutions that are expandable to meet future needs and redesign and provide a simple and fast point and click function in their products.
Our working relationship could not have been more pleasant. Now it's time to pass on the recommendation of 'Verde' as a top quality group that delivers exceptional value at an affordable price."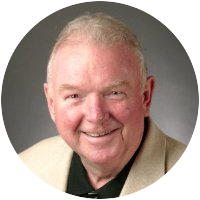 - Edward Cain
Director of Operations
"Josh [of Software Verde] made our mobile application possible as he and his team provided us with technical guidance, improved functionality with original thought, worked tirelessly to overcome obstacles to meet deadlines. He quickly understood the back-end legacy system to ensure a quality integration and provided us with his teaching and training skills. Josh never pressed his advantage to increase costs and did not invoice for trivial work."

- Alain Darcy,
PMP
"We are very excited about the product that you have created! This has taken our business to a whole new level. We really appreciate the way in which you handled our business needs, as if they were your own; you were able to assist and resolve our issues or questions in a very timely manner, and we realize that we are extremely needy clients."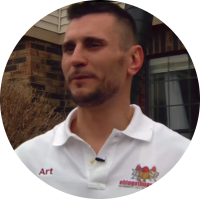 - Art Dodson
Director of Operations