Team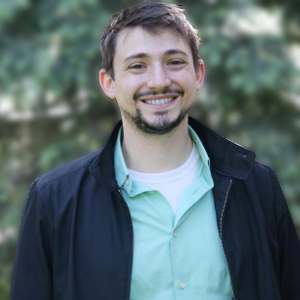 Josh Green
CEO & Founder
Josh is the founder of Software Verde, and has been programming since the age of 10. His ability to create things and solve problems is a large part of how he defines himself. Josh is passionate about his profession; when he's not at work he is programming at home, where he creates applications, games, and innovations for the joy of it. Josh is a free-thinker, and believes knowing the reason behind why things are the way they are is an integral part of making good decisions.
Before Software Verde, Josh served in the US Military as a infantryman and scout sniper for the 509th Airborne. He deployed to Iraq in 2006-2007, and was decorated for his service amidst combat. Although his service was wrought with turmoil, Josh's time spent in the military gave him a wide breadth view of the world, and instilled a sense of camaraderie, dedication, and courage.
Josh is very introspective of himself, and tries to find the good in others. He values his co-workers, friends, and family as people, and is protective of their welfare. He believes that an organization is not a single person, but is instead the sum of its people.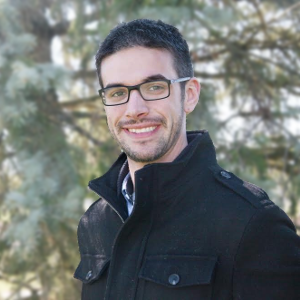 Luke Davis
Director of Technology
Luke's has been interested in technology for as far back as he can remember. He was the type of kid that would ask for a Walkman and have it disassembled in a matter of minutes, just to see how it worked. He wrote his first program in a high school robotics class. From that moment, he has been fascinated with electronics, software, and connecting the two together. After his first mobile project he found himself very attracted to developing on mobile platforms. He was attracted to it because of its intimacy with the user and its opportunity to directly impact their life. He has since worked on many iOS and Android projects, including the Wendy's Mobile Ordering application. Throughout the years he has worked on many aspects of the technology stack, ranging from Bluetooth 4 to back-end services and databases. In his free time he likes developing anything IoT related, wood working, traveling, hiking, and spending time with my family.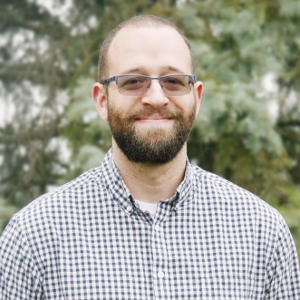 Andrew Groot
Master Software Engineer
Andrew was a part of the original team that formed Software Verde. Originally a math and physics double-major at OSU, he quickly found computer science and immediately fell in love with it. He is an extremely detail-oriented person that cares deeply about how software is made and how it maps to a client's needs.
After graduating from The Ohio State University, Andrew worked at JPMorgan Chase as a middle-ware developer where he formed a passion for building simple components that elegantly solve complex problems. He has also focused much of his career so far on cyber security. As such, he always focuses on building secure and cautious systems.
He is also a free-software enthusiast, homebrewer, and poet. When not coding, brewing, or writing he enjoys playing Dwarf Fortress, listening to hip hop music, and watching movies with his wife Kate.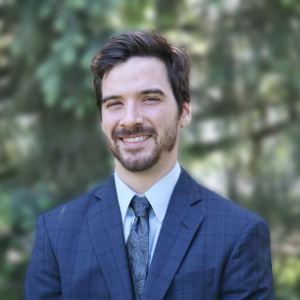 John Jamiel
Value Ambassador
John Jamiel recently graduated from The Ohio State University's Fisher College of Business with his BSBA in Marketing. Previously completing his Associate's of Arts as well as the Ohio Real Estate Educational certification, he is a self-motivated go-getter with experience in promotions, sales, and a deep understanding and connection with the service industry. He is an avid woodsman who loves hiking, camping, fishing, and all things outdoors. Born and raised in Columbus, he has a deep affection for the city he lives in. With a passion for learning, John is able to adapt and excel at whatever he puts his mind to.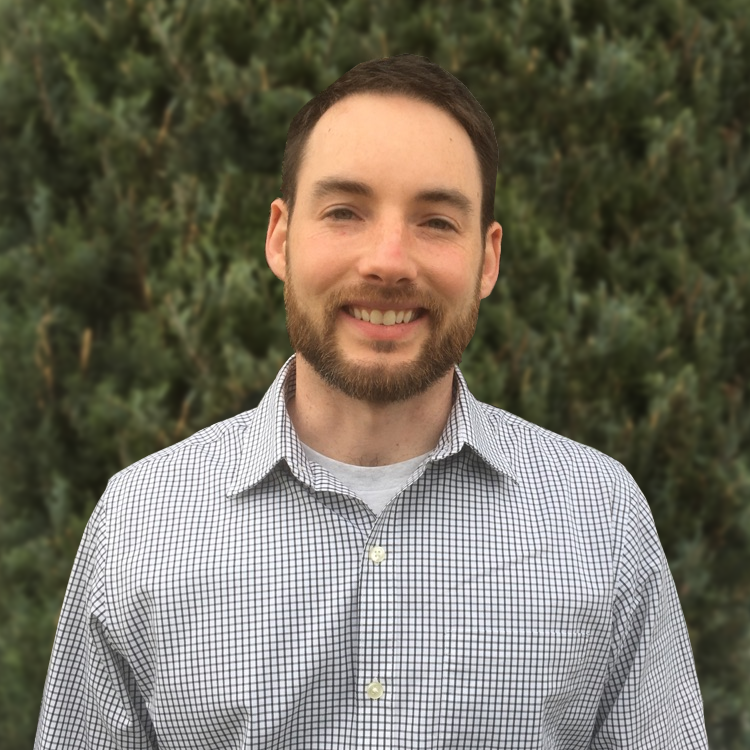 Joe Hughes
Value Ambassador
Joe has spent his tenure within Information technology in infrastructure and application development. Prior to that he enjoyed a rewarding career in hospitality. Through his experiences in both fields he has developed a great understanding of efficiency and accuracy. He has had success working on various style teams as well as managing them. When he isn't working he loves camping and adventuring with his family. He also enjoys road races and obstacle course competitions.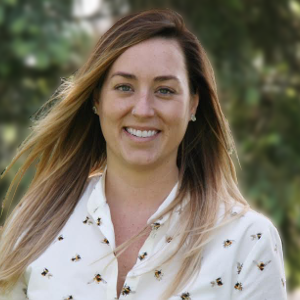 Lindsey Wernecke
Social Media Manager
Lindsey is a born and bred Ohio State Buckeye. Although she attended college down South at Elon University, she migrated back North to Columbus, where she truly considers home. Mom to one daughter, Lindsey enjoys spending her time curating her blog, A City Explored. The blog is what made her realize her passion for social media management which she has since turned into a career. If she's not working or blogging you can find Lindsey reading, traveling or exploring her favorite city, Columbus.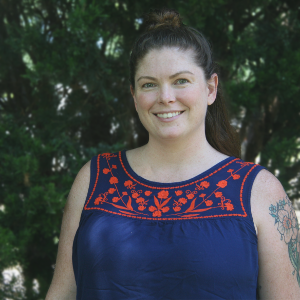 Colleen Cain
Digital Experience Designer
Colleen Cain is a freelance graphic designer based out of Columbus, Ohio. With a Bachelor's degree in Visual Communication from Ohio University, Colleen moved to Oakland California, where she spent nearly ten years working for leading national publishers on projects across several categories including cooking, career, health, and humor.
Since relocating back to Ohio, Colleen has continued her passion to work creatively by taking on a variety of design projects, ranging from typography and brand identity to app design and digital experience. At Software Verde, Colleen uses her eye for design to organize information in a way that's appealing and accessible to the user.
Colleen is also a registered yoga teacher, and leads weekly power yoga classes around town. With the remainder of her free time, she is in the classroom pursuing a degree in Physical Therapy.