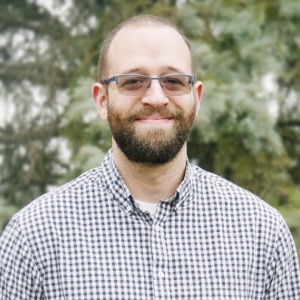 Andrew Groot
Lead Software Engineer
Andrew was a part of the original team that formed Software Verde. Originally a math and physics double-major at OSU, he quickly found computer science and immediately fell in love with it. He is an extremely detail-oriented person that cares deeply about how software is made and how it maps to a client's needs.
After graduating from The Ohio State University, Andrew worked at JPMorgan Chase as a middle-ware developer where he formed a passion for building simple components that elegantly solve complex problems. He has also focused much of his career so far on cyber security. As such, he always focuses on building secure and cautious systems.
He is also a free-software enthusiast, homebrewer, and poet. When not coding, brewing, or writing he enjoys playing Dwarf Fortress, listening to hip hop music, and watching movies with his wife Kate.