The Gridiron Simulator is a virtual training tool created for American football coaches, players, and sports-buffs alike. Developed in conjunction with multimedia company, iPlay Interactive, the Gridiron Simulator provides its users with a unique game centered around simulated gameplay and sports team management.
Providing granular control over player stats, play-routes, conference rules and more, this simulator gives its users all of the tools necessary to manage and compete with their own virtual American Football team. Equipped with a play-designer, player-databases, and customizable artificial intelligence, the Gridiron Simulator is a comprehensive virtual toolset, providing users with the ability to not only recreate notable historic games, but to even plan for upcoming games against real-life opponents.
The Gridiron Simulator is a desktop application built using Unity Game Engine and will be available via the Steam Game Store upon release.
Originally under development by an outsourced technology consultant, Software Verde has taken over the role of lead developer for our client, iPlay Interactive. Working closely with iPlay Interactive and their choice of graphic designers, our team has been able to successfully manage this project with little interruption.
Our team is always excited to help bring our clients' visions to reality, and this project is no exception. It is our belief this project is reflective of our team's ability to step into an active project, manage goals and objectives, and ultimately reorganize development of the project into a success.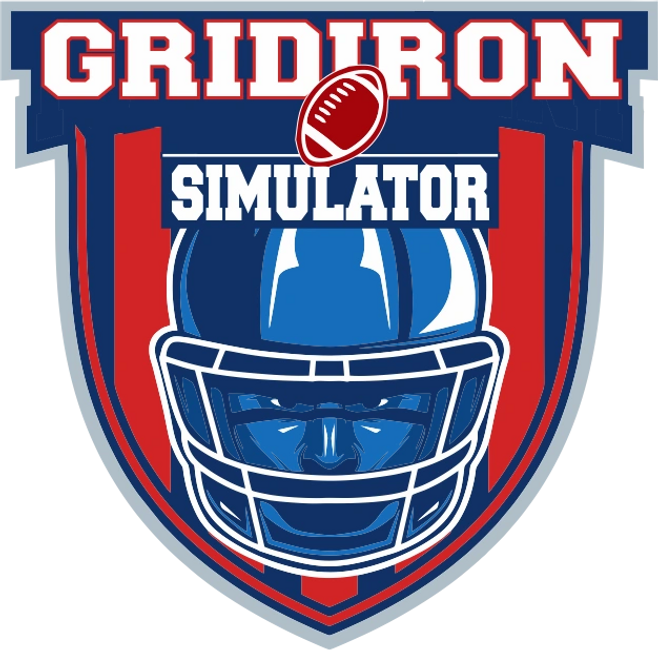 Services Provided
Code Maintenance
Project Management
Custom UI Development
Unity Game Engine
Custom Data Management
Their Website