iLeaf is a mobile application that was conceived by The Ohio State University Fisher College of Business and developed by Software Verde, LLC.
This application addresses a unique challenge: how can the Fisher College of Business bridge the gap between Computer Science and Business education in order to introduce business students to rudimentary computer science engineering concepts?
iLeaf accomplishes this by providing a library of interactive exercises for students to solve through the manipulation of code statements. In doing so, each lesson applies basic computer science & engineering (CSE) concepts to commonly taught exercises, such as supply chain management. The difficulty, CSE concepts, and business problems change with each exercise, giving students a variety of scenarios to solve.
When a lesson has been completed, students can use the app to send their answers directly to the professor. The professor can play back each student's series of code statements within app to see their approach at solving the problem.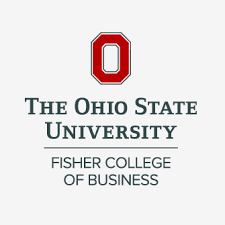 Services Provided
MVP development
Project Management
Custom UI/UX Design
Unity Game Engine Development
Custom Data Management
Their Website